---
본문 영역
Welcome
My name is Kim Yang Gyu, and I representatively greet you as the president of Dae Bang Steel Speacial Corp.
I sincerely appreciate you and people who have shown your interest in our company.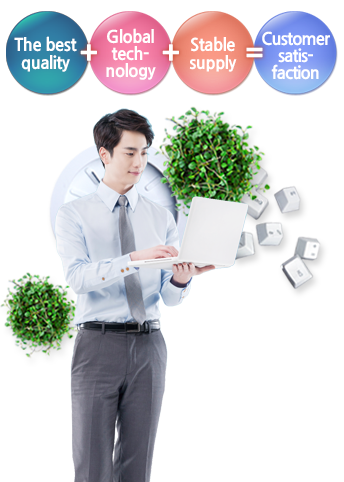 Since founded in 1976, our company has been establishing Korea's infrastructure by only focusing on the casting business for more than 30 years.

A new additional casting steel factory was built in May 16th, 2005 at the location of the address 79, Seobu-ro 1541beonan-gil, Juchon-myeon, Gimhae-si, Gyeongsangnam-do in order to jump into leading company with development of shipbuilding industry.
In terms of main newly built facilities, it has 85TON ARC, 48TON ARC for 2 furnaces at total, and over 130TON of molten metal can be poured at once with the capacity in a large scale.

Additionally, 4 large moulding PITs can cast more than 200 pieces of RUDDER HORN a year.
This production capacity is nationally best and obviously positions our company as at the top of the rank among the world`s companies.

Moreover, since the operation of the new factory in 2005, our cast products are proudly regarded as the best quality in the world.

In the pursuit of the management for customer satisfaction, our company will continuously make every effort to provide the better service and satisfaction based on the best quality and technology as I definitely promise it to you.


President Kim Yang Gyu